A COLLABORATION: w/Jamie Hayes' UNIFORM PROJECT

Jamie Hayes invited me to join >UNIFORMS<, the second installation of Past Perfect, a clothing design project to produce personalize 'UNIFORMS.'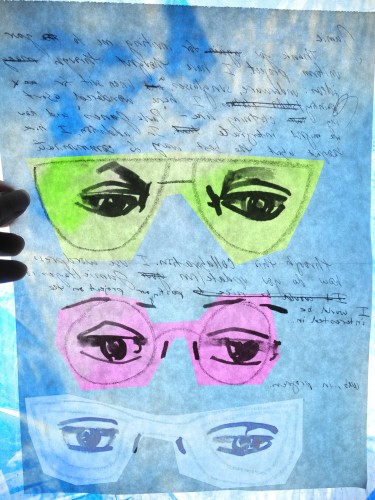 JAMIE:
Hi dear Paula!
I'm gearing up for another version of my fashion/art project, this time on uniforms. I'd love to have you participate if you're interested! As with my recent project, Past Perfect: Vietnam (http://jamielhayes.com/past-perfect-vietnam/) I will be working with each participant to design and produce a custom garment or accessory, in this case a uniform. As with the Past Perfect project, the parameters will be quite broad. For some, the uniform might be quite functional and related to the physical demands of the work/activities that you do each day. Perhaps you are/have been mandated to wear a uniform, and you'd like to react in some way to that experience. The uniform might also speak more to the informal, unspoken uniforms that exist within a given profession or subculture, and the desire to stand out, blend in, or transform to suit the different aspects of your life. Or, it might speak to the desire to streamline your life. Alternately, it might be inspired by a certain uniform archetype that speaks to you—be it a homage, reaction, or re-appropriation. These suggestions are by no means prescriptive. What interests me are each participant's individual ideas about and definitions of uniforms.
If you'd like to participate, I will need to measure you and we will work together on a design. I'll then have the garment produced while in Asia. Once I return, I'll fit the garment on you and alter it as necessary.
PAULA:
Jamie,
I am thrilled for this invitation and wholeheartedly accept. I think your project brings into focus our dynamic relationship with clothes, self, identity, memory, desire, and not to mention mass verses one-of-kind production. The uniform focus of this installment is also exciting.
Please let me know how to proceed– beyond all the ideas I have swirling around in my head.
xoP
JAMIE: Yea–so glad you want to participate!
In terms next steps, it should be easy with you since you have a deep understanding of fashion, fabric, and fit and can communicate your concepts verbally and visually. In the past project, some ppl were quite specific in their ideas and others focused more on mood/feeling/era and then I sent sketches to them based on our conversations–either way works for me.  So we can start by having you can send me source photos and/or a sketch or description via email or we can video skype if you prefer. For every participant, I will make a final spec drawing for your approval prior to going to China, to make sure that we're on the same page and to give to the tailor.
after you decide on a design, i'll need your measurements or measurements of a similarly-styled well-fitting garment, if you happen to have one. Once I know the general design, I'll know which measurements I'll need.
…and what are these lovely vines in the photo attachment that you sent? how did you make them? batik? absolutely lovely! as an aside, feel free to print/embellish the fabric for your uniform design if that's of interest to you. i love your walking paintings!
xj
p.s. speaking of wax resist, here's the jacket and dashiki that I made for Damon for his big show out of the Vlisco fabric.
We decide on my UNIFORM's– a boiler suit in a multicultural and futuristic vibe with a solar panel.
HUNTING FOR WEARABLE ENERGY:
PAULA:
Jamie,
ahhhh, great skyping with you! I am very excited for our garment and for your artistic fashionable future.
Below are some of the internet surfing results for solar panels. I started by searching the most basic individual units– single module/single cells.

It takes 6 volts to charge most devices. These (http://store.sundancesolar.com/supsolcel5v1.html) are .5 volts, so they would need to be 'strung' together.
Instead of playing with wiring, there are plenty of 'ready to go' cell phone chargers and the like that could be incorporated into a design.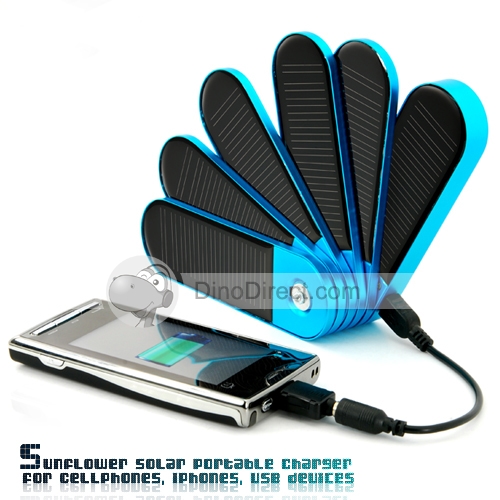 Science Fair website with good options for our scale:
http://store.sundancesolar.com/smalsolpanfo.html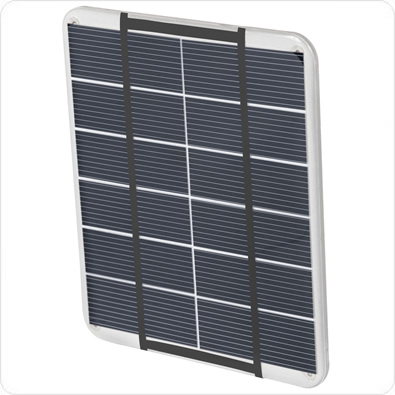 More options to browse: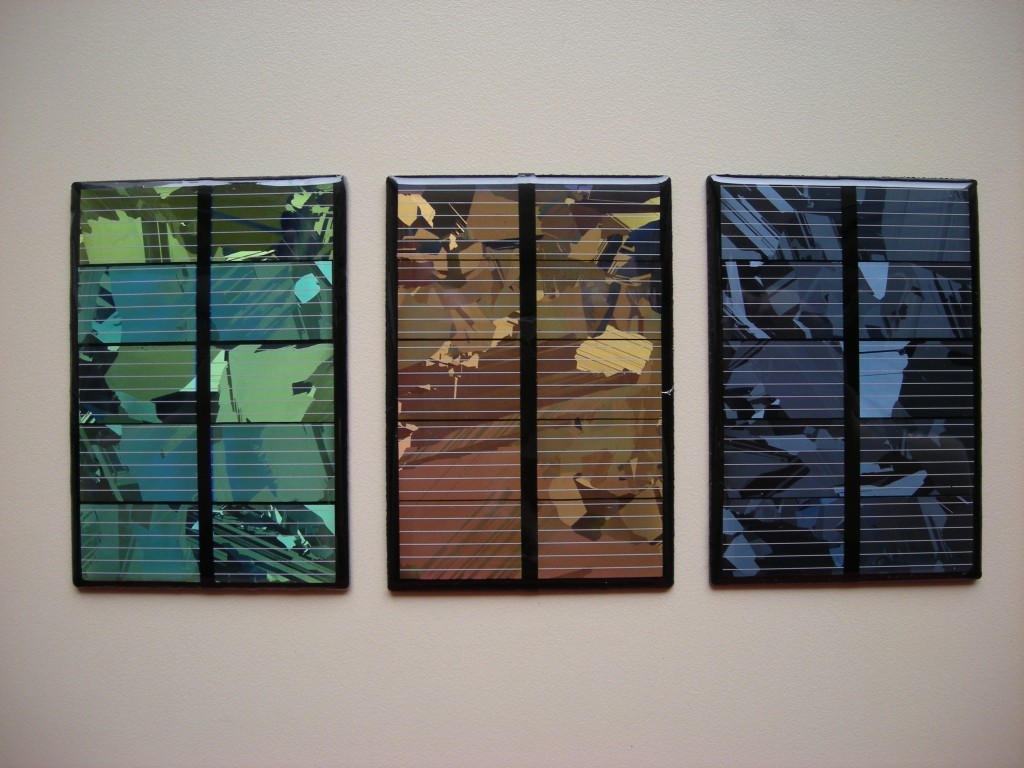 http://www.solarmade.com/SolarMini-Panels%26Motors.htm
JAMIE:
Excellent information! When I looked yesterday, I only found very expensive panels–probably bc those are what you need to heat a house or smthg. Also nice that your links explained how it all basically works.
Some questions/comments:
1. I like the freedom and price of the individual unit cells. Some seem to come with the wiring in place already and/or I could figure out soldering.
But once they are linked together, they still have to hook up to a battery, correct?
2. But I do like the look of the cell phone charger that you sent. On the back of a boiler suit it would look very Los Alamos. Bonus is that it would could be applied in a way that's easy to remove for washing … smthg we need to think about for the other designs.
3. I also like the idea of the flexible ones- here's one that's affordable- 12V and comes with wires. This company seems to manufacture it in sheets of plastic which is also really great but not sure that they would sell to me, even with my wholesale #. http://www.konarka.com/index.php/power-plastic/power-plastic-products/
With regard to design, in my head the piece is something utilitarian and almost low-tech combined with the "high-tech" solar panels, very DIY off-the-grid (literally). I liked the "science fair" link bc I think the design will reflect that feeling of smthg homemade but with a dream of the future. Hence coveralls, boiler suits, etc, that are utilitarian but give the feel of tinkering/working/building.
Alternately, when you initially brought up solar, and I thought it would mean connecting tons of hard panels, I mentioned Paco Rabanne and his late 60s vision of the future. Attached are some photos of his work. Also attached is a solar necklace design that I like as a reference if we go the clean and futuristic route.
Finally, here the link to the Chicago-based solar handbag company, Noon. Marianne Fairbanks and Jane Palmer are the names of the owners. Now that I know that solar cells are easy to find and affordable, there's no need to contact them but thought I'd share in case you knew them when you lived here. They are SAIC people and Marianne worked at Lula. The designs are nice.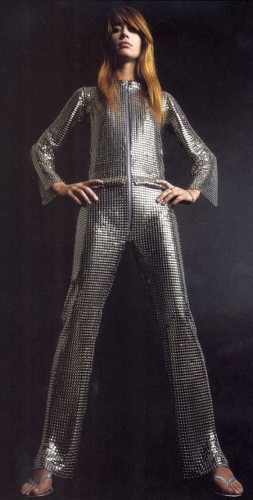 Looking forward to our call tomorrow–this is going to be an excellent piece!
Hi Paula,
Here's the breakdown of the two products–they are quite similar in terms of sizing. Esthetically, I think they are all the same (except the felt back would make the piece opaque rather than translucent. However, if the piece is going over fabric anyway, that's not a big deal).
For the Power Plastic 20 series (http://www.konarka.com/media/pdf/konarka_20series.pdf), the options are:
1. Solderable leads
2. Konarka junction box with cable and barrel connector
3. Konarka junction box with cable and voltage regulator
Also, it's a little bigger than I thought the standard width is about 13.38″, and the shortest length is 10.75″, so we might have to turn it so that the stripes go horizontally so that it fits on your back.
Good news: they come with corner grommets, so that will make attachment easy.
For the bag panels (http://www.konarka.com/media/pdf/konarka_20series_bagpanel.pdf), the sizing is similar: 13.62″ W x 10″ L, so again, stripes would most likely have to go horizontally.
Options for power terminals are a bit confusing, as they are listed in two different ways:
1. Solderable leads
2. Pre-wired and available with felt backing
There are also different options for the back, if I understand correctly (see the diagrams)–Option 1= Laser Ablation (i think that just refers to the grooved back); Option 2- Solderable wires; Option 3- Barrel connector
Let me know which one you think is best and I'll place the order. FYI I think the grommet option is pretty compelling, so I would vote for the Power Plastic 20 series if all else is equal.
Hopefully it is not too expensive … probably not since there's a company out there selling bags with the panels already: http://www.travelerchoice.com/category.php?cid=110&xcSID=ef1jdrlfvt5h6pqqqe2bkvgka7
Now it's time to go get a Chinese visa.
xo,
Jamie
Hi Paula,
Attached are some sketches and references for you.
-Has a flange bodice–I included a photo of a flange so that you can more clearly see what I mean.
-I've drawn some lines on the back that could signify seams, or could be ties that are used to lash the panel down thru the grommet.
-I see the pockets in a contrast fabric, maybe a stripe to go with the panel.
-Similar to the "flight suit" reference photo, with contrast pockets that are riveted down, but with a shirt collar instead of the mandarin collar. The solar panel is covered at the corners by the God's eye-ish panels on the back.
-Also similar to the "flight suit" reference photo. On this one, the panel could be covered with clear vinyl panels (or smthg else sheer), or the lines could signify some kind of stiff trim (leather?) or fabric that lashes the panel down (it would be decorative, as the panel would be held on at the corners where the grommets are, too). Alternately, the oval could be clear vinyl (just playing with the negative/positive space in the design).
-The craziest one, for your life as a visual artist and occasional member of Funkadelic.
-Back panels are similar to Design 2 and 3 in terms of options with clear vinyl and negative/positive space.
-Sleeves and pockets could be simplified so that they have less seams, tho the design might not read as "loud" if only one fabric is used (versus contrast fabrics).
-I've drawn the pants hem as rounded and shorter at side seam where it's gathered. The sleeve could be done the same or could be a petal sleeve.
-I've used flatter, simpler shapes as more typical in the traditional designs of many non-Western cultures. The specific reference is Japanese farmer jackets, which were traditionally made from salvaged scraps of hand-dyed indigo cotton fabrics (basically, amazing denims). This design may go too far into "hobo blanket" territory, but if all of the fabrics are say, striped, and in the same color family, it might not read "amazing technicolor dreamcoat".
——-
I also included two pictures of combinations of Vlisco prints–I like how they integrate different patterns and might be an option on some of the simpler designs.
Also, at the early design stage, it's usually easy to mix and match parts of different designs–the sleeve from one, the collar of another, etc.
Finally, I haven't heard back from Konarka (solar panel company) yet, so I tried to give them a call but their phone has been busy for an hour … Crap! I just found an article that says they've gone bankrupt. I will see if someone has their panels for sale anywhere.
Let me know what you think of these and/or send some sketches my way.
xo,
J
PAULA: Jamie,
First off, I love ALL the sketches and got a flourish of joy when I unzipped them. Some stand-outs likes: flange bodice, clear vinyl, stripes, and design 4's back. Crotch and elbows reinforcements would be nice.
I've attached some 'drawings' that convey a feeling more than design/sewing realities.
!!!!!
xoP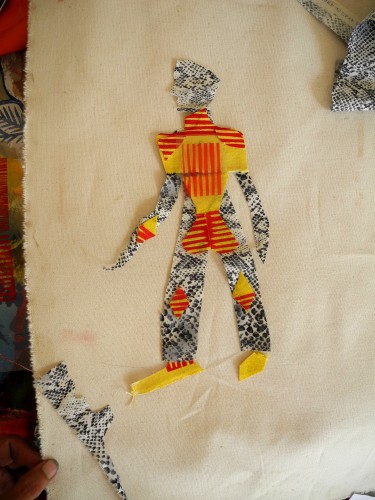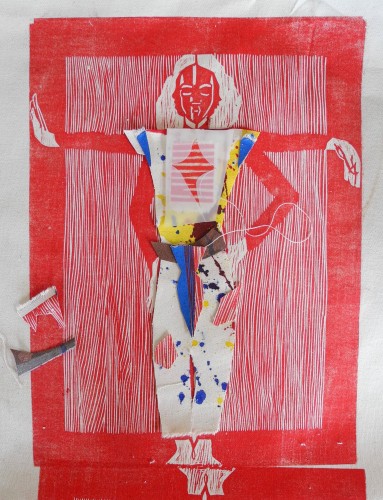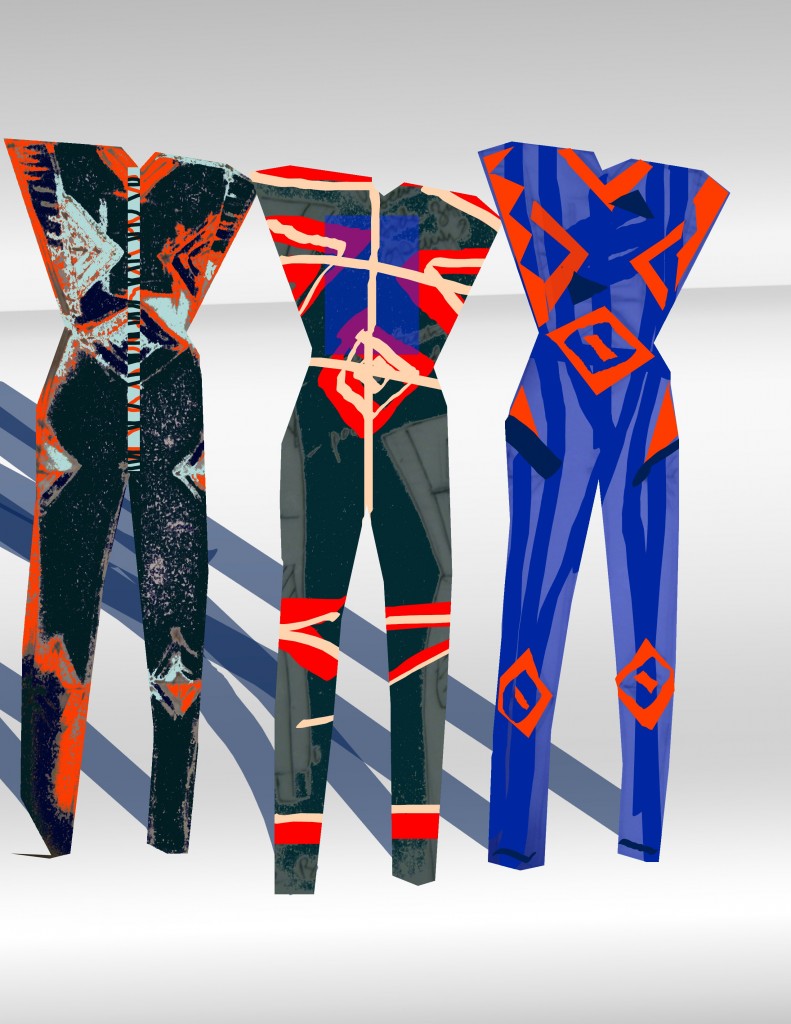 SOLAR panel chosen and garment constructed

***
Photo: Milu Abel